On January 25, 2017, the US-China Business Council hosted Forecast 2017, a half-day program featuring comprehensive projections for the Chinese business and political environment in the year ahead.
This annual event joined leading China business analysts and policymakers to discuss key challenges and offered an opportunity for companies to learn more about what may be ahead just five days into the new Trump administration and what Congress's priorities will be, as well as other key issues that companies will contend with in China in 2017 and beyond.
Presentation topics and speakers at Forecast 2017 included: 
US Election Outcomes and the Impact on US China Policy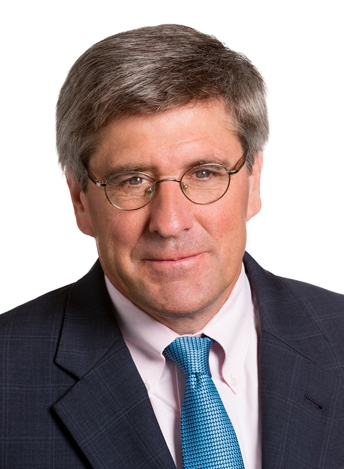 Stephen Moore, Distinguished Visiting Fellow, Project for Economic Growth at The Heritage Foundation, and adviser to the Trump campaign. Mr. Moore will discuss what to expect in US-China economic and trade relations in the year ahead.
Luncheon Discussion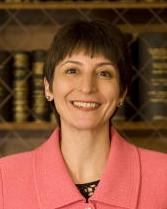 Angela Ellard, Chief Trade Counsel and Trade Subcommittee Staff Director at the House Ways & Means Committee, who discussed what may be an active legislative year on trade and related issues.
Shane Warren
International Trade Counsel
United States Senate Committee on Finance
China's Political Landscape and 2017 Leadership Changes
Bruce Dickson
Professor of Political Science and International Affairs, and
Chair, Department of Political Science
George Washington University
Balancing US-China Trade and Commercial Issues: What are the United States' Best Options?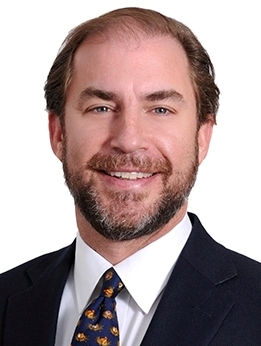 Jeff Layman
Partner and Chief Representative, Beijing Office
Baker Botts LLP
The Honorable John Veroneau
Partner, Covington & Burling, and
former Deputy US Trade Representative
(Click below to view slideshow)